Atlanta Restaurant Coupons
Find Best Atlanta Restaurant coupons, offers, Happy Hour specials and discounts from restaurants all over Atlanta and metro Atlanta areas to save money for fantastic dinners or fabulous lunch. Browse for the latest up to date atlanta discount restaurants coupons and offers before heading out to eat in Atlanta.

---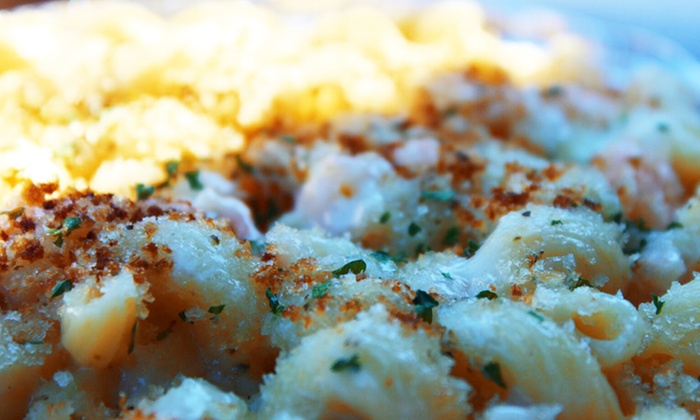 This Deal is posted in Groupon.
The original deal price is $20 and you get it for $12.The Deal $12 for $20 worth of macaroni and cheese for takeout View the menu Three Things to Know About Parmesan Cheese It's easy to take parmesan for granted—at an Italian restaurant, it's everywhere. To learn why it's actually quite special, read on. 1. Parmesan packs a huge umami punch. Um..
View the Deal
Deal Details:
The actual value of the deal is 70.00 and you can purchase it for 20.00 with the discount of 71.This deal is posted in Half Off Depot.

1150 Crescent Ave Atlanta, GA 30309 404.874.3006 Named Best Nightclub in Atlanta by Jezebel Magazine and #1 Nightclub in Atlanta by the Nightclub and Bar Association, Opera Nightclub is the perfect place to celebrate, dance and mingle with Atlanta's ...
View the Deal
Browse All Coupons